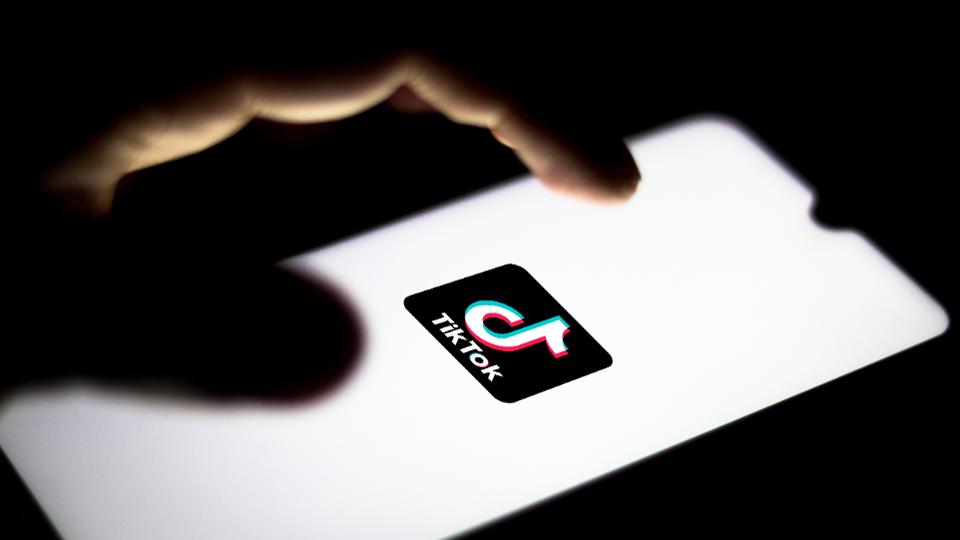 Everyone is concerned about what will happen with our new found love of the most recent mainstream social media platform, Tiktok.
Microsoft said Sunday it will continue talks to buy short-form video app TikTok after its chief executive spoke with President Trump, following a weekend of uncertainty clouding the future of the Chinese-owned app.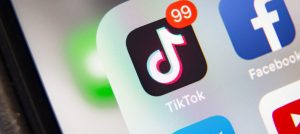 Microsoft said in a blog post that chief executive Satya Nadella and Trump had spoken and that the company is committed to addressing Trump's concerns about the social media platform. Trump previously indicated he was not in favor of a deal and said that he planned to ban TikTok in the United States.
The president had also been weighing options over the past few days to force Beijing-based parent company ByteDance to divest in TikTok in the United States because of national security concerns, according to people familiar with the talks who spoke on the condition of anonymity because they were not authorized to discuss them publicly.
Microsoft confirmed it will "move quickly" on discussions with ByteDance and said it has given the U.S. government notice of a possible acquisition of the U.S. assets of TikTok.
This is the first time Microsoft has confirmed that the company is in talks for Microsoft to purchase TikTok operations in the United States, Canada, Australia and New Zealand.
"This new structure would build on the experience TikTok users currently love, while adding world-class security, privacy, and digital safety protections," the tech giant said in its post.
TikTok and the White House did not immediately respond to requests for comment.
If it goes through, the acquisition could dramatically shift the Big Tech landscape, adding a legacy giant into the scramble for social media users' attention. Microsoft, currently valued at $1.55 trillion, is one of the most valuable companies in the world and is one of the only ones positioned to take on such a purchase. Microsoft was conspicuously absent from a landmark antitrust hearing on Capitol Hill on Wednesday, when Facebook, Google, Apple and Amazon chief executives testified on their companies' power.
Buying TikTok would put Microsoft in a powerful position to compete with Facebook and Google's YouTube, which operate dominant social media sites. Microsoft has focused mainly on enterprise software for the past decade, though it does own professional networking site LinkedIn.
Its absence from the social media market could also make it more likely regulators will approve Microsoft buying TikTok.
Article: Washington Post