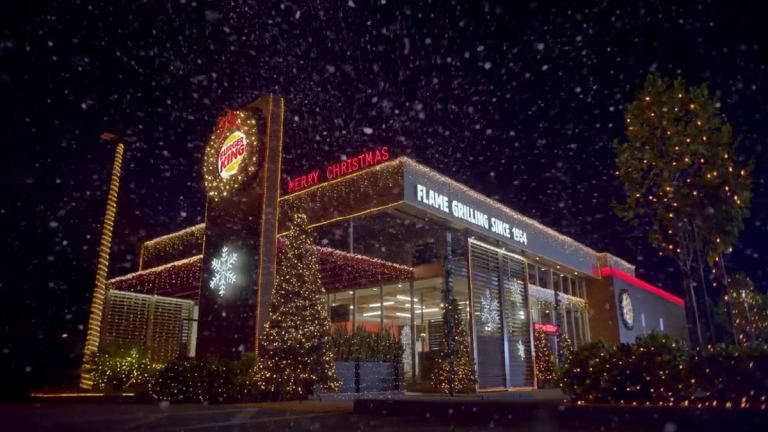 Truth be told, 2020 is not being easy for anyone. This year we've seen a little bit of everything: a global pandemic, a locust cloud, natural disasters and even the possible existence of ET's.
It was with this in mind, that Burger King decided to do their part, celebrate Christmas in July and "end it soon" with this year.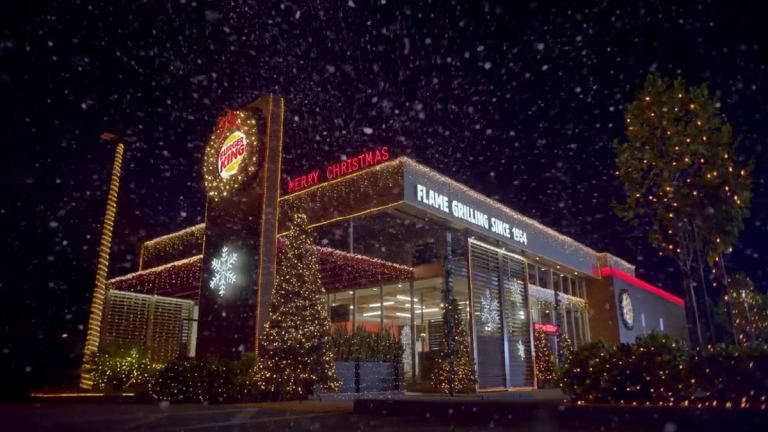 The action was created by the agencies David São Paulo and David Miami, and is being carried out here in Brazil and in the United States. She put all Burger King social media and app channels in a Christmas atmosphere, with songs and decorations typical of the date, including a new profile photo.
For "Christmas in July", the 24th and 25th of July will be like the 24th and 25th of December. In addition, Burger King decided to recreate the supper with more than 10 offers for orders placed via delivery.
A special video was also released for the action and shows one of the Burger King stores decorated for Christmas, including fake snow (something that we don't even have in Christmas season in Brazil). In the film we still see some consumers defining 2020 as it deserves: "horrible". Check out the full video:
There is also a special offer that allows consumers to combine two items from the fast food chain menu for a single price.
According to Burger King, the brand is doing its part  "to end the year sooner ", although nothing will magically solve the world's problems.
Article Reference: Publicitarios Criativos