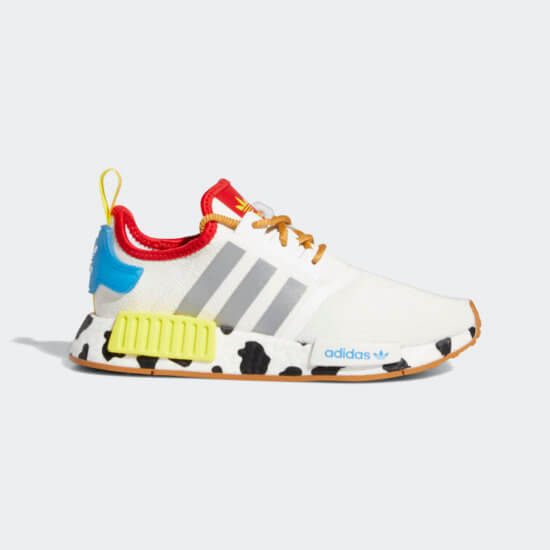 Adidas recently announced a sneaker collection commemorating the 25th anniversary of Toy Story's debut. his was a very creative way to get everyone talking about Toy's Story and created lots of traffic for adidas!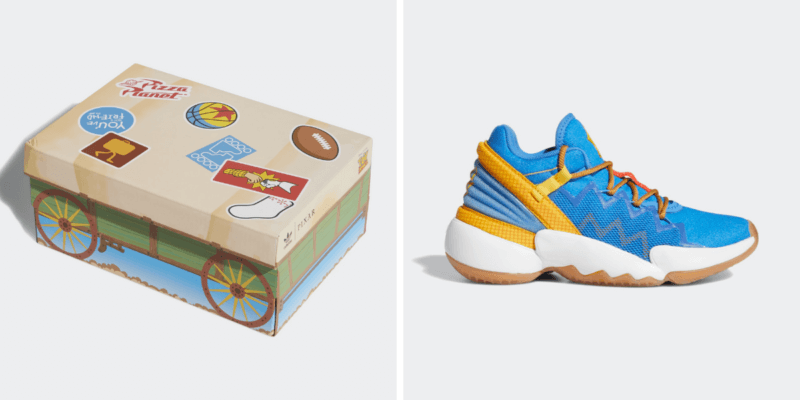 The collection was launched and has models inspired by Woody, Buzz Lightyear, Jessie, Rex, Porquinho and the alien worshipers of Garra. Check out the released models: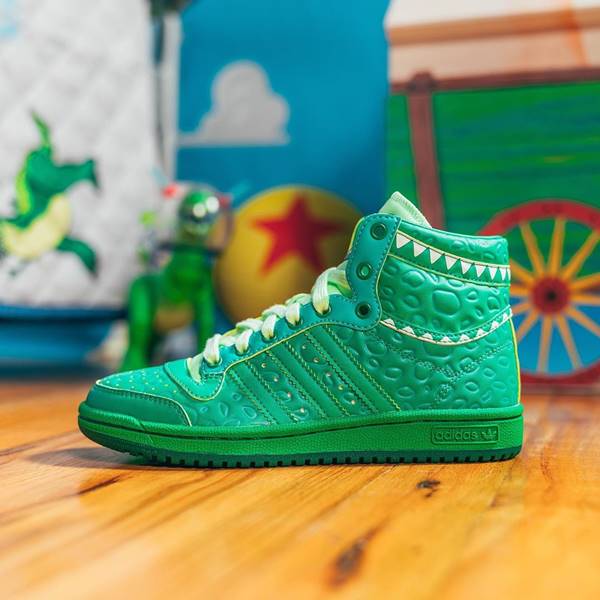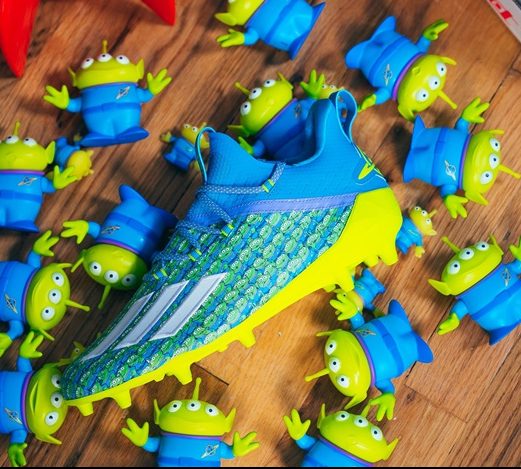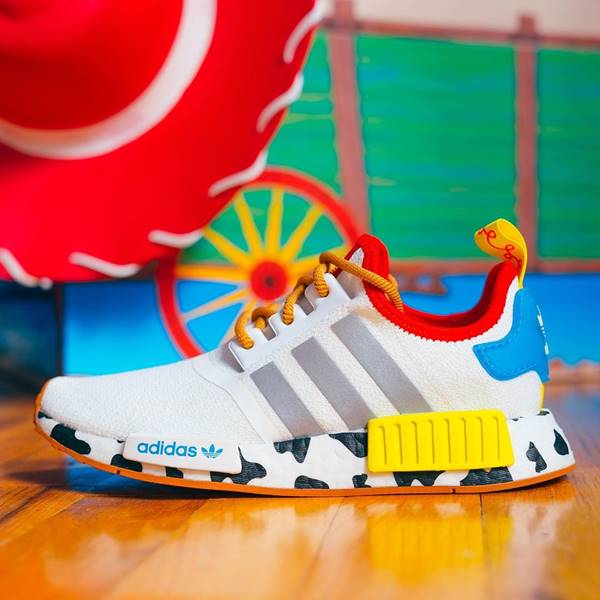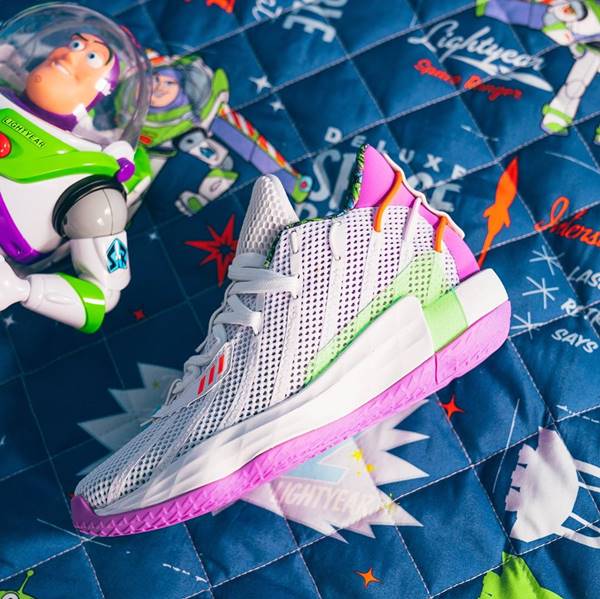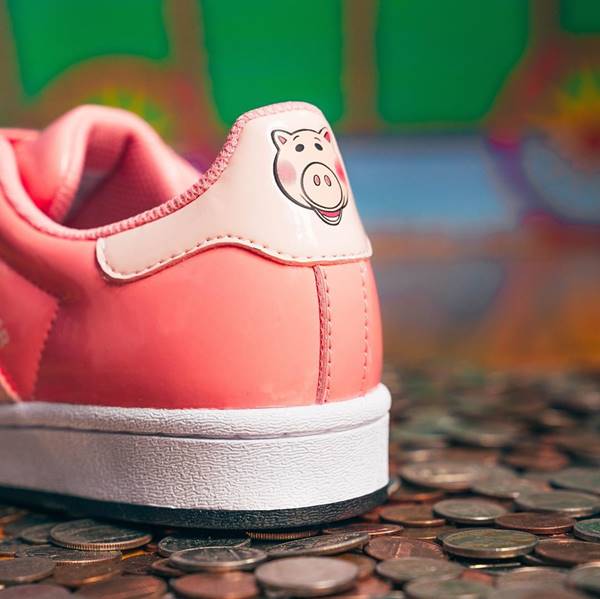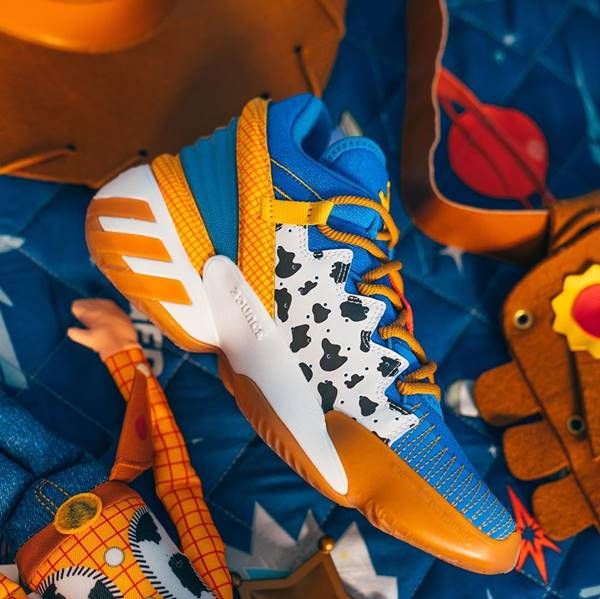 Prices range from $ 75 and can reach $ 120 depending on the product. In addition to footwear, the iconic design ball and clothing items were also launched. The official description reads,
It's been 25 years since "Toy Story" introduced us to Sheriff Woody, and with every release he's discovered by a new generation of fans. These juniors' running-inspired shoes have a sock-like upper and responsive cushioning for comfort that lasts all day. A cow-print midsole, signature colors and detail on the heel tab call to mind the vest, shirt and jeans of the world's most lovable pull-string cowboy.
These are just a few highlights from the collection, you can see all the details on the Adidas official website. If Toy Story is not your thing, don't worry! Adidas and Star Wars also teamed up to create some amazing shoes. Yoda ultraBoosts anyone?