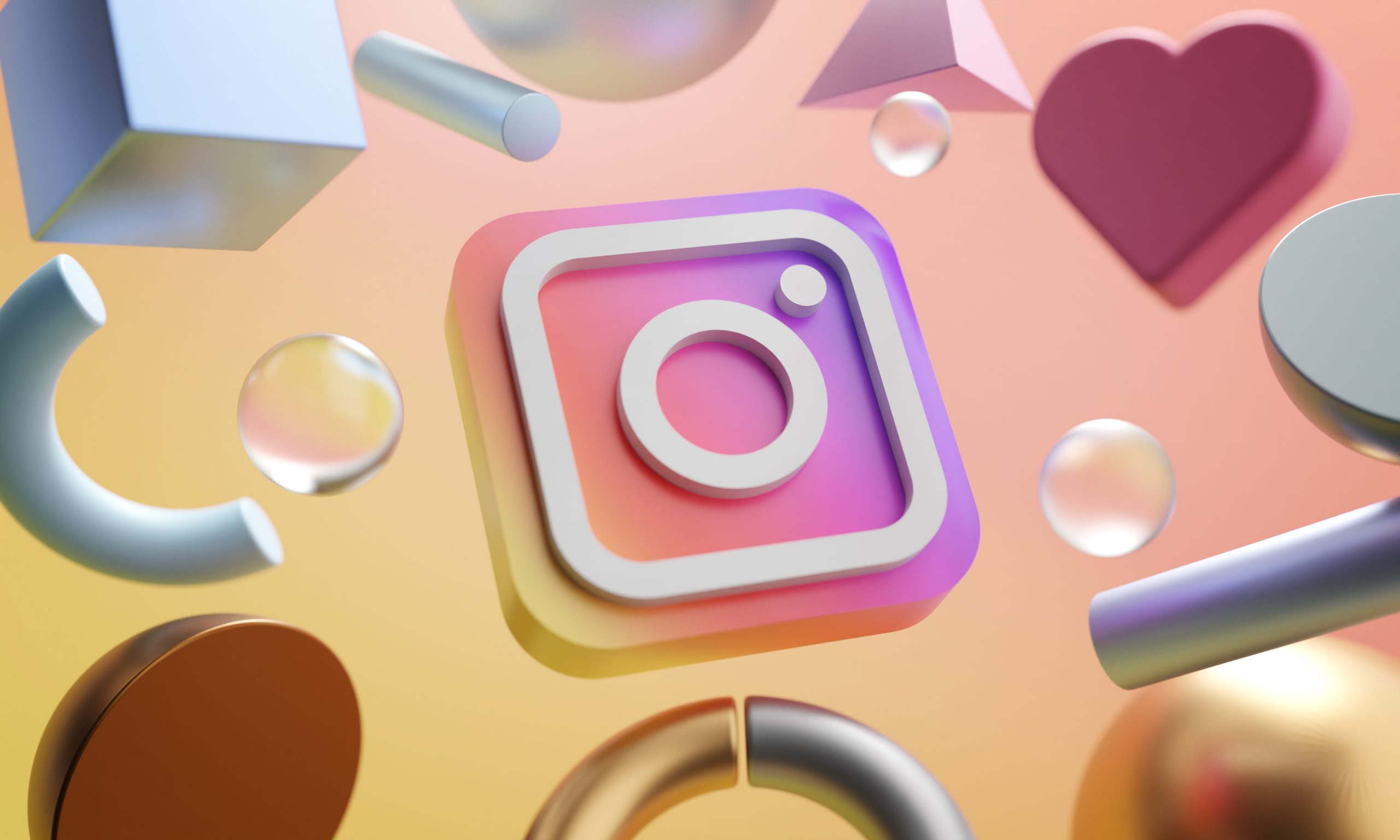 In honor of Instagram's birthday, we would like to highlight all of the brand new features that many known, or may not know happening in Instagram.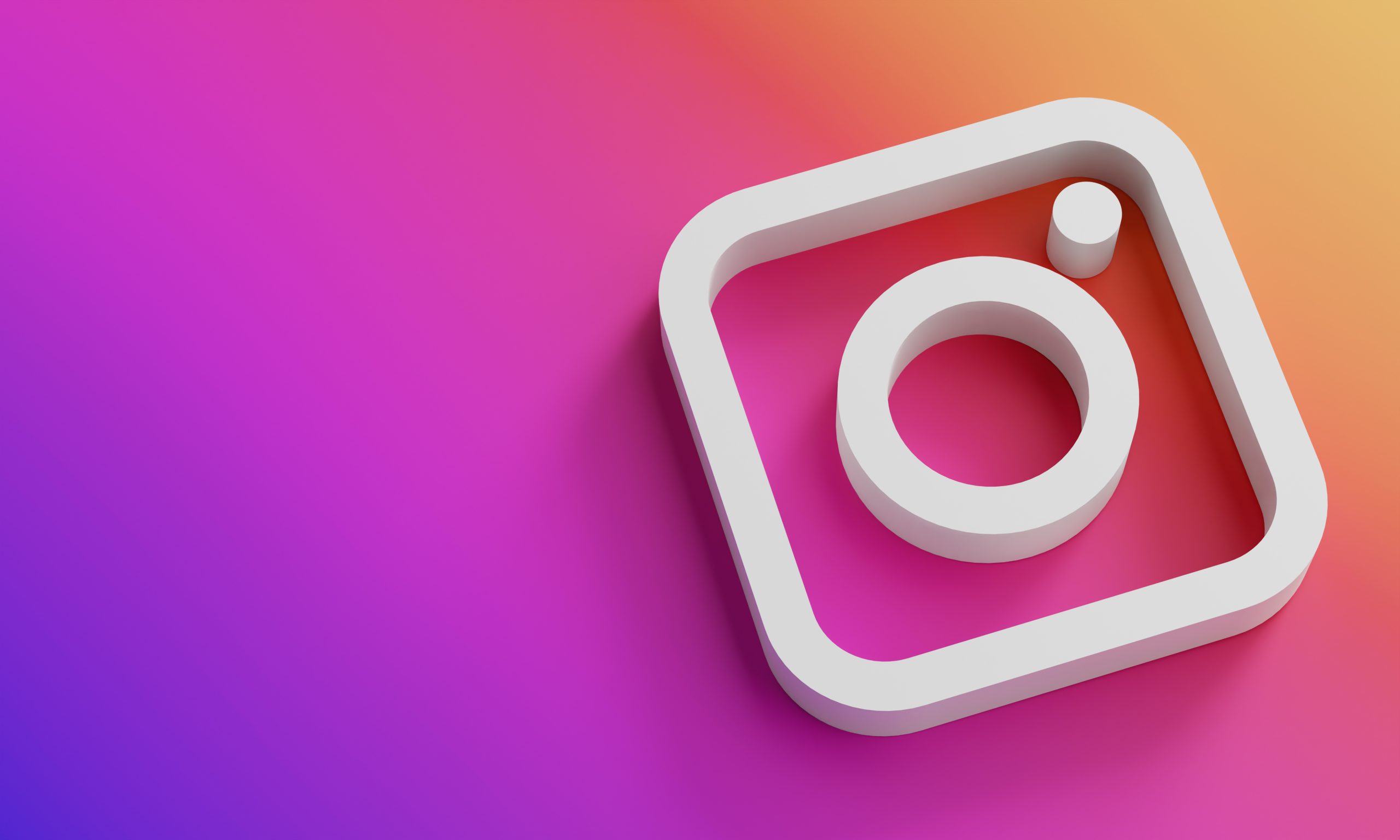 These updates are driving more users to sign up and interact with the social media platform!
Social media evolves so quickly, and both Facebook and Instagram roll out updates at a rapid-fire rate. Keeping up with these changes is an important part of staying ahead of the competition and being able to meaningfully connect with your target audience. In this post, we're going to take a look at all of the Instagram updates that has happened!
Instagram is prioritizing its on-platform, in-app shopping features. In the next few weeks, all eligible US businesses and creators with a shop will gain access to Instagram's new in-app checkout. The checkout is streamlined and takes advantage of the secure and convenient Facebook Pay.
In addition to the wider native checkout roll out, there are a few new great features. For starters, businesses can now easily open an Instagram Shop with checkout using the Commerce Manager or through an integration with partners like BigCommerce or Shopify. This was designed to streamline the selling process on Instagram. Creators can also tag your products in their posts to drive on-platform sales further. And to help businesses with the rough economic climate, all selling fees through checkout on Instagram are waived through the end of the year. Live Shopping is also now coming to Instagram, which allows people to purchase items that they're viewing from a Live in real time.
Automatic Closed Captions Coming for IGTV Videos!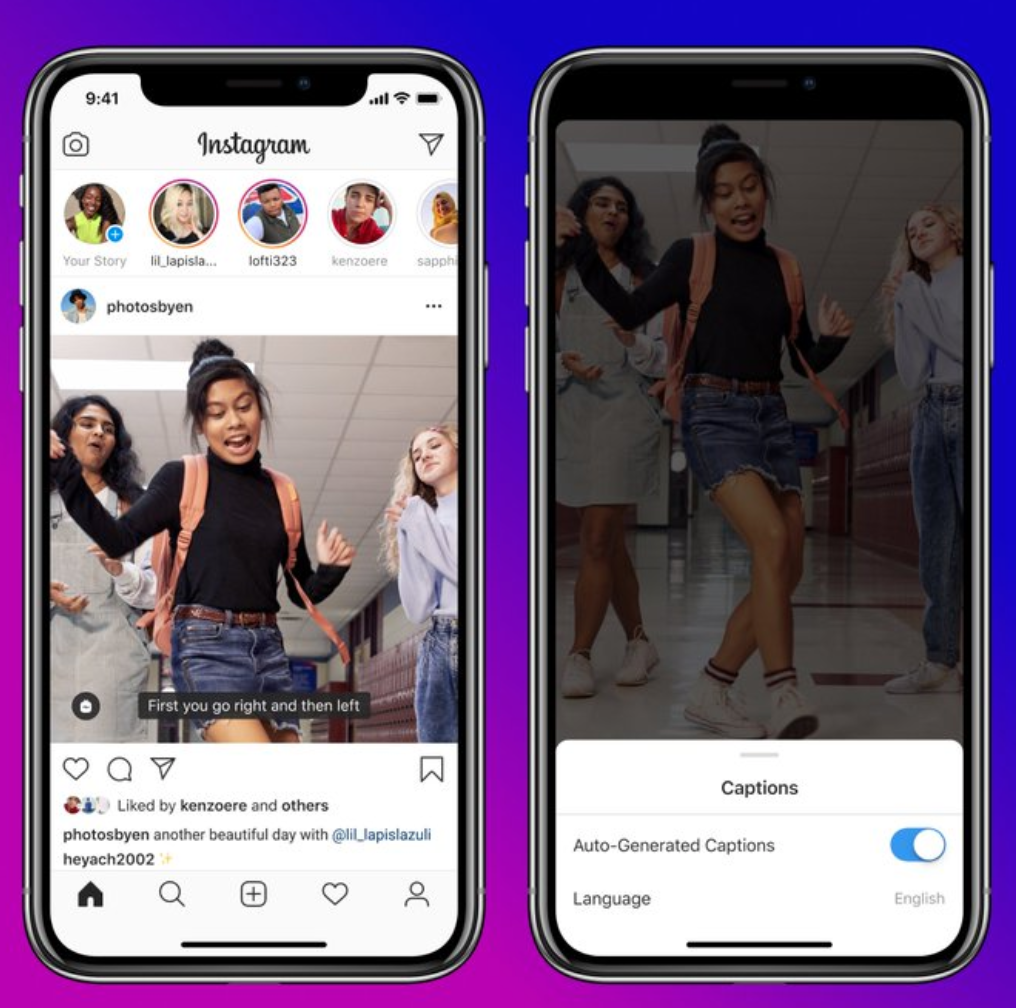 Now, automatic closed captions are going to IGTV videos. When you upload your video, you'll be able to choose to use "auto-generated captions" by enabling a toggle bar quickly. Facebook's (and thus Instagram's) caption transcriber isn't going to be entirely, 100% accurate, but it's more accurate than other solutions out there, and it increases accessibility overall. And in the meantime, if you're looking to make your Instagram content more accessible overall, don't forget to add alternative text to your image posts– these can be used by individuals with screen readers so that they can better use the platform, too.
Instagram Reels is Here!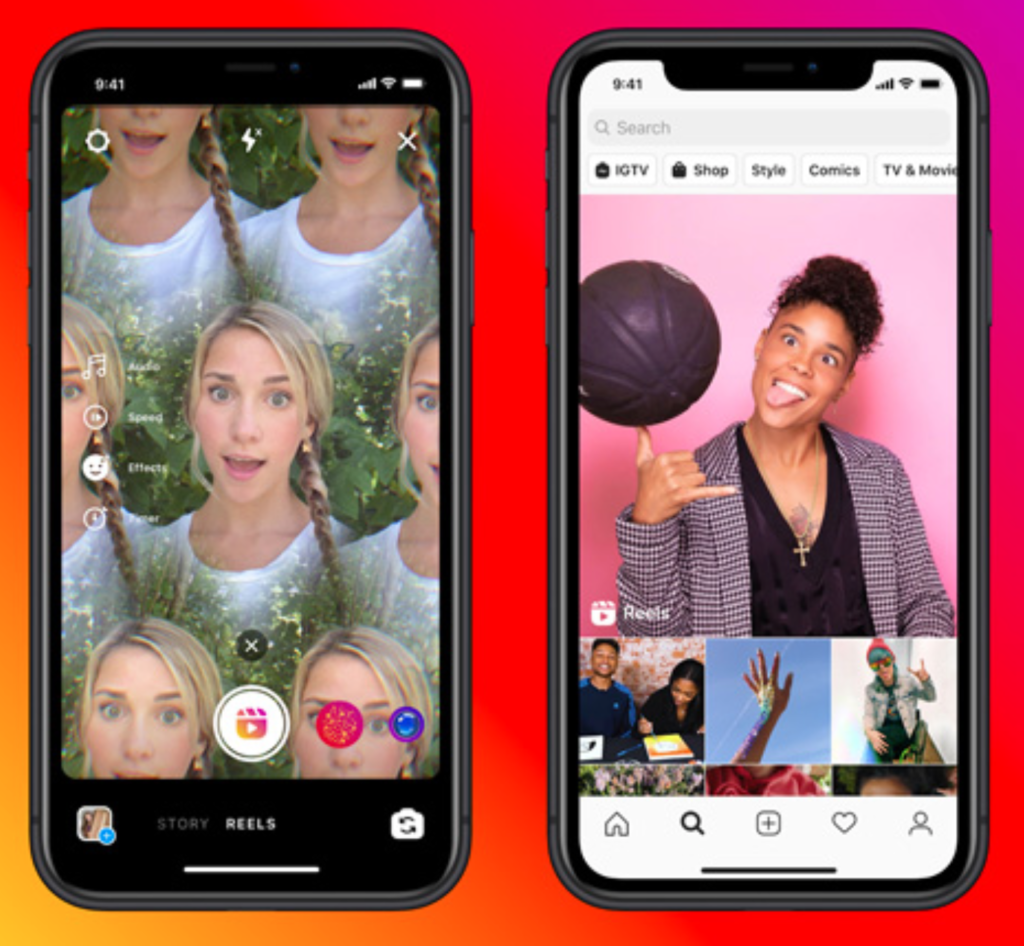 Brands should pay attention to this, and look for opportunities to use Reels, especially in fun Stories. This can give you a way to create new, quirky content that your audience will love. And if you need any inspiration, simply turn to TikTok to see how brands are using the platform; that should give you all the inspiration needed here. When in doubt, try to incorporate humor or an inspirational vibe. Picking the right music is everything!
And if you're wondering if Instagram did anything excited for their Birthday today?! Why yes they did!
Instagram launched ten years ago today: the photo-sharing app first hit the App Store on October 6th, 2010, a few months after the release of the iPhone 4. To celebrate, Instagram has added an easter egg to the app that lets you change its home screen icon.
Check out how to get the bday surprise below:
Here's a vid of the secret! 🙌🏻 pic.twitter.com/ZlRIWWa0s7

— Patrick Kosmowski (@kosmowskipat) October 6, 2020
Article Reference: adespresso