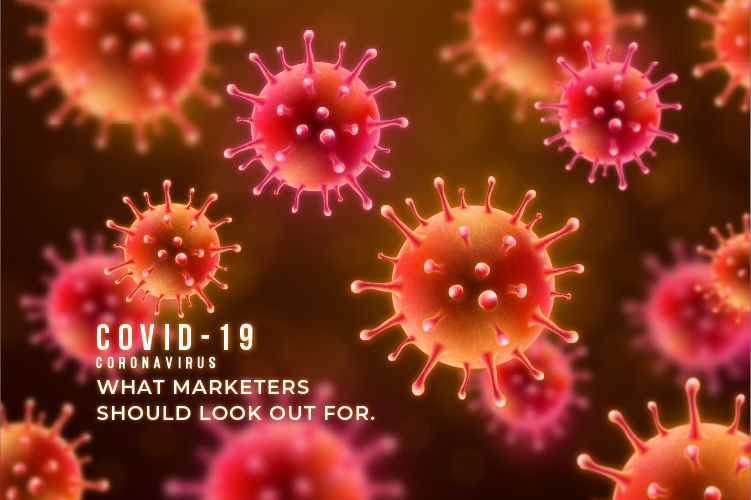 Marketers have a crucial role to play in the current Covid-19 crisis by helping organizations respond resiliently, continuing to communicate effectively with employees and customers, and ultimately finding ways to serve society better.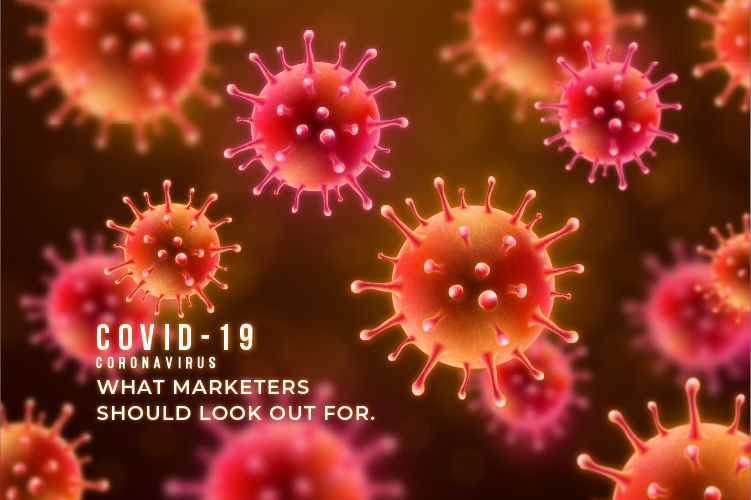 In these strange times, brands need to be strategically-focused on the long-term and not just on how people are all at home now. Get fit for the recession by looking at what happened during and after previous downturns. Larger global brands must also prepare for different speeds of recovery across geographies and product sectors.
The challenge for all brands is to ensure that the ideas for change being raised during the coronavirus pandemic are actually implemented. Marketing teams must resist the temptation to fall in to the same old habits once the challenges of the Covid-19 crisis have subsided. When it comes to creative work, brands should not move too far from what they were doing before the Covid-19 crisis because data shows those ads are still resonating.
Article : Marketingweek