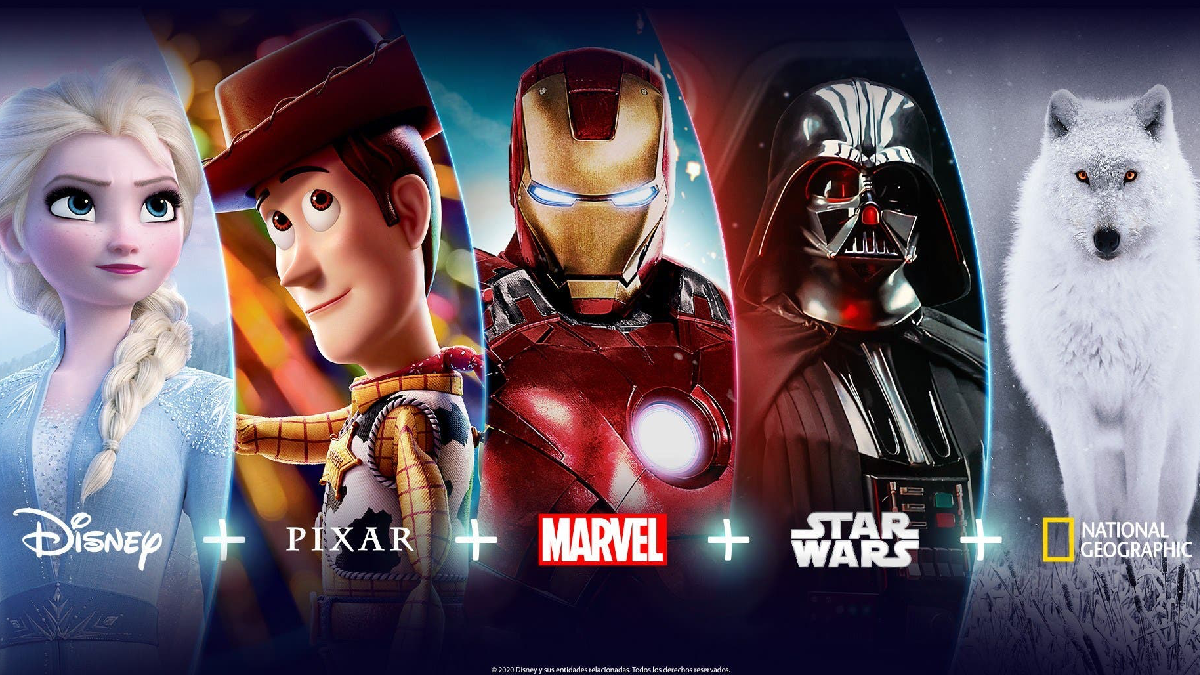 Disney+ will now make its big debut in Latin America and the Caribbean in November of 2020.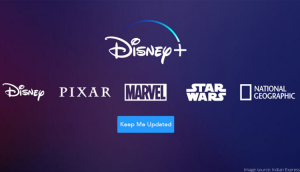 Once it is released, Disney + will be the exclusive location for Disney, Pixar, Marvel, Star Wars, National Geographic films and series, as well as exclusive original productions, making it the only streaming platform where all of the available films from company, according to official announcement.
" We know that our Latin American audience is looking forward to the arrival of Disney +, the only streaming service that will offer exclusive access to all premieres of available content from Disney, Marvel, Pixar, Star Wars and National Geographic. In addition, all of Disney's animated classics will be together for the first time in a single, exclusive destination. The entertainment proposal will be complemented by a robust offer of original Disney + series and films, a self-produced label, with a variety of titles that can be viewed only on our platform, as well as original content produced locally in several countries in the region for the most diverse audiences. I will share more details at the Disney + launch soon, " Commented Diego Lerner, president of The Walt Disney Company Latin America.
The new stories from Marvel Studios, which will arrive in the region in simultaneous release to the USA currently scheduled for 2020 and 2021.